LTC Solutions is a company founded by Marines to support all DoD Services & Agencies. Our focus is on Ethical, Agile, and Consistent Service.
Who We Are
Established in 2008, LTC Solutions (LTC) is a Virginia-based Service-Disabled Veteran-Owned Small Business (SDVOSB) with a legacy of independent, trusted consulting services.
Since inception, LTC has been using established and responsive practices and processes to provide our Federal Government clients and Partners with exceptional technical solutions and support. By using best practices and providing outstanding seamless support, we help our Government clients achieve even their most complex objectives. The result is a measurable return on investment in both quantity and quality.
The LTC Solutions Team is highly skilled and well-credentialed. LTC has earned multiple U.S. Department of Labor HIRE Vets Awards.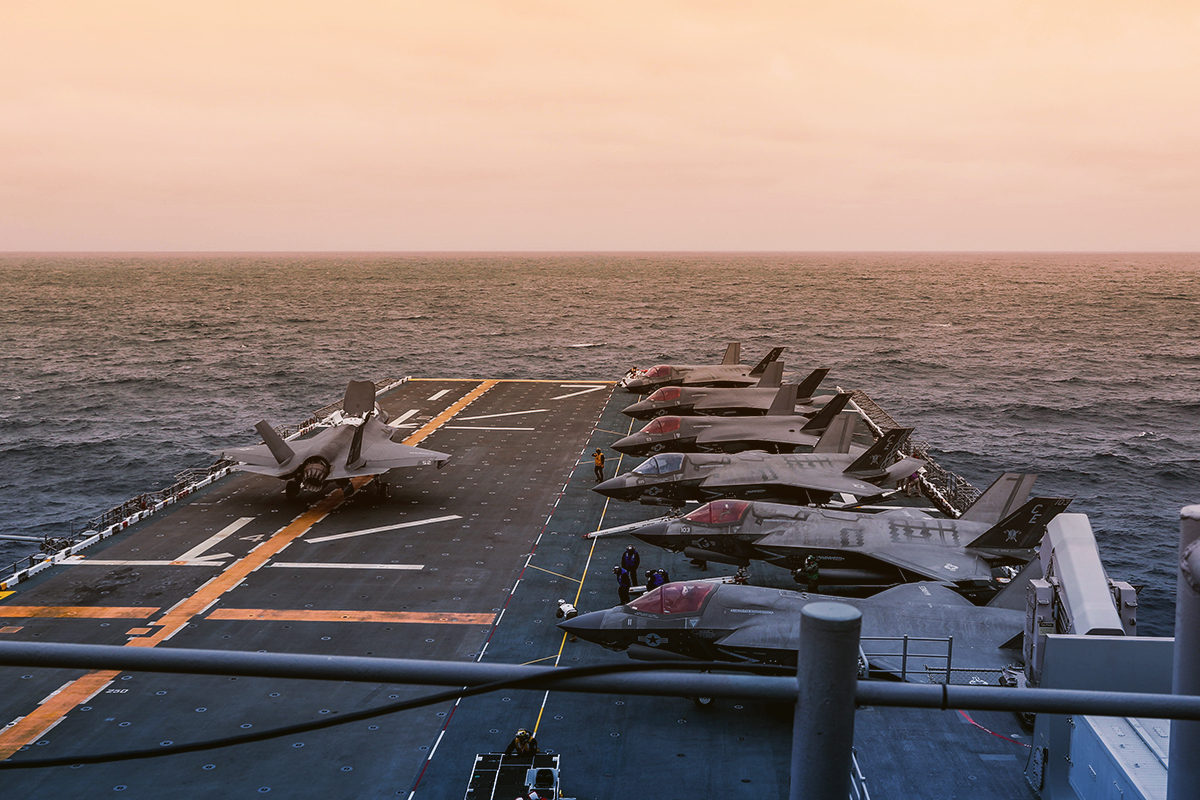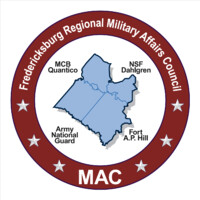 Proud sponsor of Fredericksburg MAC