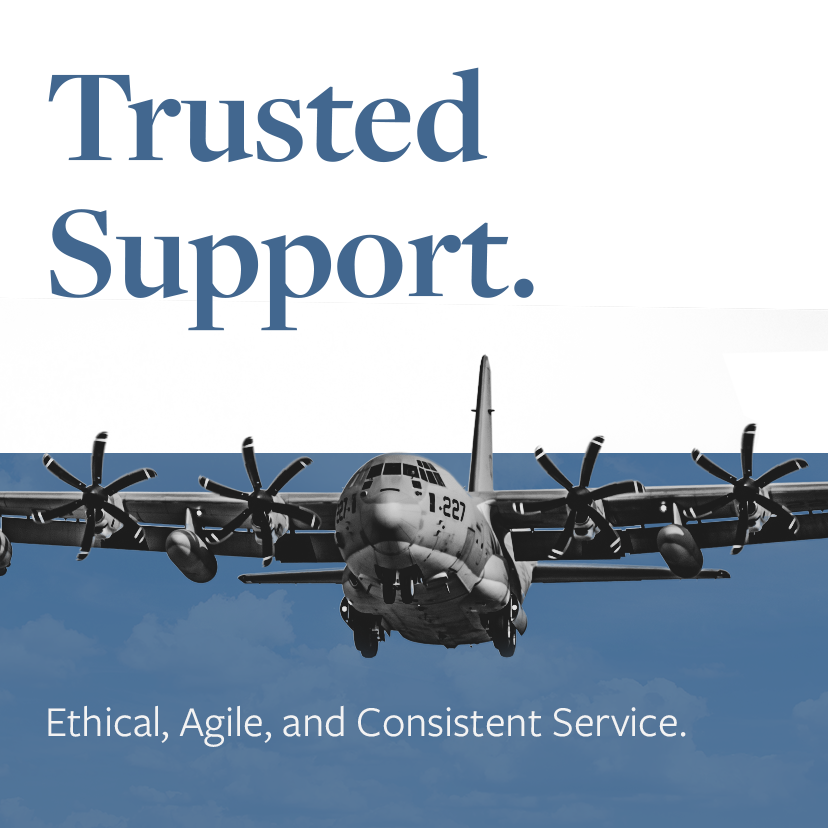 Small company,
HUGE commitment.
Established in 2008, LTC Solutions™ (LTC), LLC is a Virginia-based, Small, Women And Minority-owned (SWaM) certified and Service-Disabled Veteran-Owned Small Business (SDVOSB) that provides established and responsive practices and processes to their Federal Government and Prime Contractor clients in the areas of program management, engineering, requirements design and development, configuration management, test and evaluation, science and technology analysis, knowledge management, and technical writing / editing. We specifically focus on the U.S. Departments of Defense (DOD), Homeland Security (DHS) and Veterans Affairs (VA). The LTC Solutions team is highly skilled, well credentialed, and was recently recognized with the U.S. Department of Labor's 2020 HIRE Vets Medallion Award.
| | |
| --- | --- |
| 541330: | Engineering Services – Primary |
| 517919: | All Other Telecommunications |
| 519190: | All Other Information Services |
| 541511: | Custom Computer Programming Services |
| 541512: | Computer System Design Services |
| 541611: | Administrative Management & General Management Consulting Services |
| 541614: | Process, Physical Distribution, and Logistics Consulting Services |
| 541618: | Other Management Consulting Services |
| 541690: | Other Scientific & Technical Consulting Services |
| 541990: | All Other Professional Scientific & Technical Services |
| 561110: | Office Administrative Services |
| 928110: | National Security |
This is what sets us apart.
All Account Management personnel are eligible for the Government Market Master™ Certification.
Superior Service Guarantee for Service Level Quality, Timetables and Budgets.
Customer Value Index (CVI) Survey, Process and Methodology for Satisfaction, Loyalty and Advocacy.
All work is completed in the spirit of U.S. Department of Commerce's Malcolm Baldrige National Quality Award (MBNQA) standards. (All key processes would be documented, measured and repeated.)
Whenever feasible, we leverage local team members to meet the client's objectives – ensuring all work would benefit our state residents and our local businesses.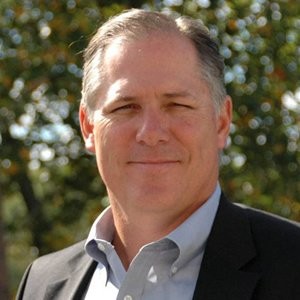 It is important as individuals, and as members of LTC Solutions™, to maintain high ethical standards and integrity. We must always be mindful of doing the right thing – not sometimes, but every time – even when it is difficult. LTC is committed to providing the best possible environment for job execution and career growth. If you are competent, confident, and client-focused, we would like to meet you.
Gregory M. Heines
ETHICAL
AGILE
CONSISTENT
RESPONSIVE
INNOVATIVE
STABLE
EFFICIENT HIRING