Our Mission
Just as U.S. Marines must earn the Eagle, Globe and Anchor during the rigors of their training process – while living by the Core Values of "Honor, Courage and Commitment," the professionals at LTC Solutions must earn the right every day to provide effective and sustainable support to the Corps and other federal government agencies.
Our mission is to provide our federal clients acquisition expertise, technical services, and cost-effective solutions with qualified professionals who consistently EXCEED their clients' needs.
LTC believes that our clients come first, and our role is to provide the best possible support and solutions to them.
Our vision is to be THE "go-to" small business partner for our federal clients. Our objective is to become trusted advisors, providing management and technical solutions that will meet or exceed their existing and evolving needs. We accomplish this by providing the best possible environment for our employees for job execution, skills development, and teamwork. We provide only the best in client service and support, allowing us to demonstrate our team's versatility and our dedicated and collaborative approach to serving our clients!
A Message from the CEO,
Greg Heines
I began my 28-year career in the Marine Corps as a Reconnaissance Marine; however, my desire to fly led me to be an aviator as an F/A-18 Hornet Weapons Systems Officer. Throughout my career, expanding both as an enlisted Marine as well as a Commissioned Officer, I understood and shared the critical importance of both receiving and providing support. Upon retiring from the Marines, I created LTC Solutions in October 2008 with the goal of forming a business that would be agile, price sensitive, employee centered, and client focused as a group of Trusted Advisors.
The employees of LTC are the foundation and reputation of this company and we would not achieve and sustain success without their continuous efforts. As part of creating LTC, I wanted to focus on attracting aggressive, competent, and creative employees as the key element to success. As trusted advisors, LTC consistently provides management and technical solutions that meet or exceed the clients' existing and evolving needs. For our staff, we believe in four tenets:
Be competent and aggressive
Be ready every day
Know and deliver to the client
Pay attention to perception
It is important as individuals, and as member of LTC Solutions, to maintain high ethical standards and integrity. We must always be mindful of doing the right thing – not sometimes, but every time – even when it is difficult. LTC is committed to providing the best possible environment for job execution and career growth.
Gregory Heines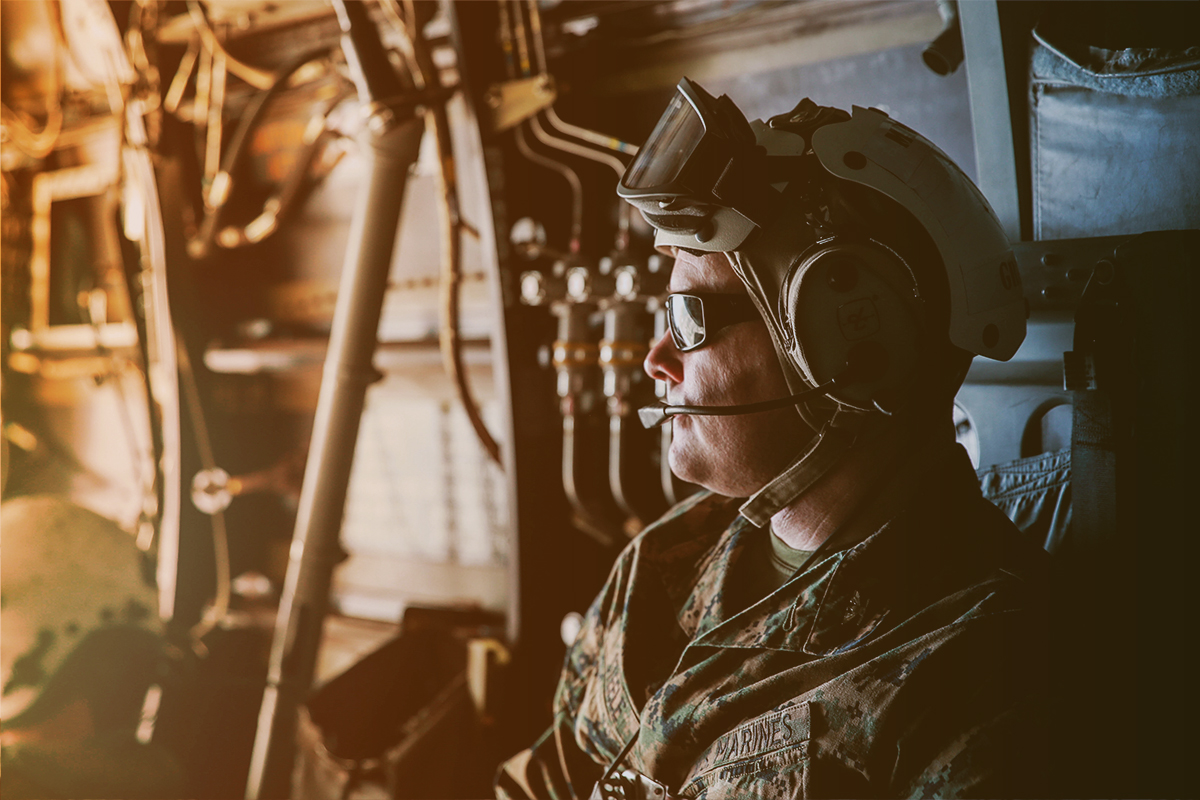 Our People
​LTC Solutions recruits and retains employees who have an entrepreneurial spirit and a passion for excellence. Our employees leverage their experience to establish a proactive approach for providing the best possible solutions for our clients.
Our professional consultants have combined experience in the military, government and private sectors to understand and address our clients' needs. We have the diversity of experience, education, and training required to serve a wide range of academic, government, and industry clients.
Our consultants include alumni from large integration and consulting firms, as well as government agencies with degrees in business, technology, or engineering. A vast majority of our team has served in the military.
This is what sets us apart.
All Account Management personnel are eligible for the Government Market Master™ Certification.
Superior Service Guarantee for Service Level Quality, Timetables and Budgets.
Customer Value Index (CVI) Survey, Process and Methodology for Satisfaction, Loyalty and Advocacy.
All work is completed in the spirit of U.S. Department of Commerce's Malcolm Baldrige National Quality Award (MBNQA) standards. (All key processes would be documented, measured and repeated.)
Whenever feasible, we leverage local team members to meet the client's objectives – ensuring all work would benefit our state residents and our local businesses.