Commitment to clients.
LTC has consistently assisted our clients with establishing and executing repeatable processes to ensure program success, quality assurance, and cost control.
Our SMEs have supported individual acquisition program offices as well as program offices that manage the synthesis of multiple programs in a system of systems approach, all with a sustained focus on meeting statutory and regulatory requirements throughout their life cycle.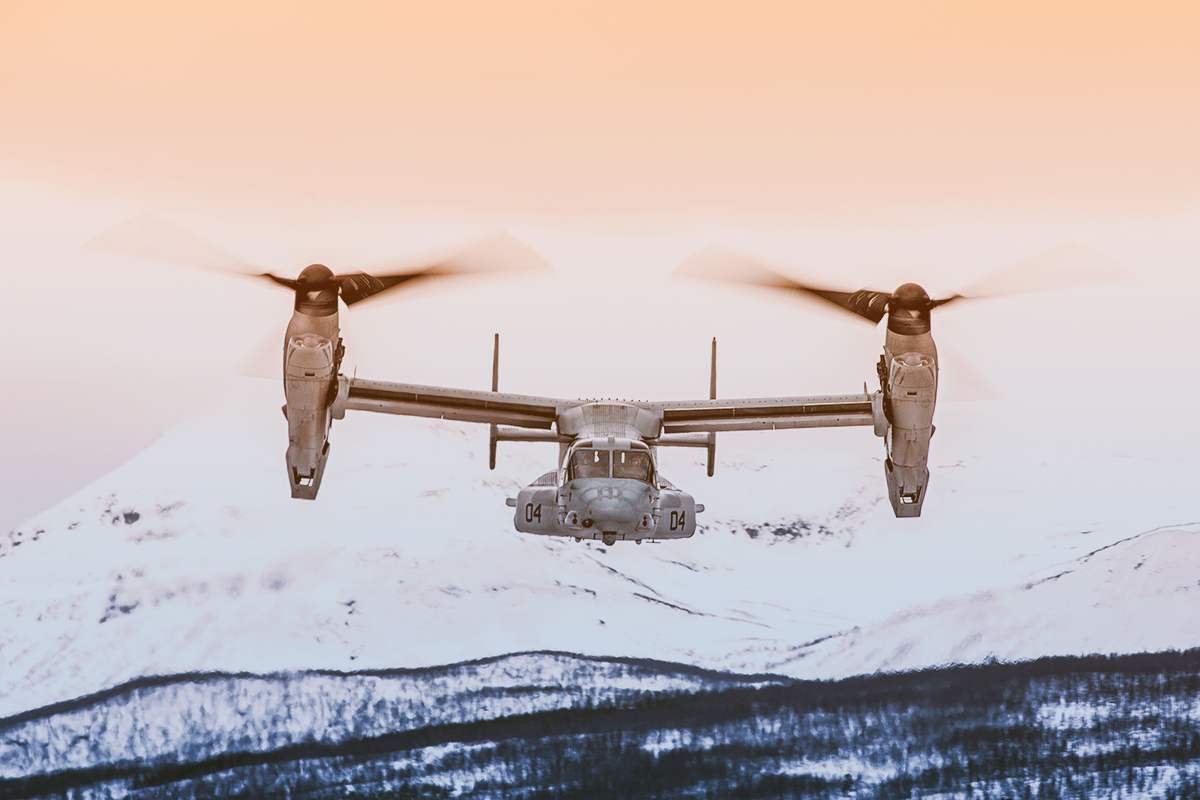 Current Contracts & Vehicles